Are you looking for India's top mobile app development company? Today businesses that need solutions for mobile apps often pursue developers with authority in the appropriate domain. But in India, they are also looking for software developers who can build a solution for all major Android, iPhone, and iPad platforms and tablets. Together with analysis, rankings, and feedback, here is the list of the best Indian mobile application developers. Today, smartphone users prefer highly customized, phenomenally functional, and aesthetically appealing mobile applications. The Indian industry has a deep pool of businesses that build applications, making it difficult to find an ideal mobile app developer providing user-centric solutions for emerging app entrepreneurs.
Factors to remember when recruiting a mobile app development company
Though recruiting from top mobile app companies in India is advantageous, before making the right pick, there are several factors you need to weigh in. To help you choose the best Indian mobile app development company, AppSierra provides accurate information in several fields, including research, feedback, portfolio, market penetration, experience, skill level in app design, and app development.
Best Mobile App Development Company
Here is the list of Mobile App Development Companies in India:
1. Appsierra Solutions
AppSierra is an IT service provider with new technology solutions for start-ups and mid-sized businesses that produce meaningful business results. Strategic consultancy, custom web & mobile creation services, quality assurance, and digital marketing services are part of its offerings. With its outstanding capabilities and a world-class team of mobile app designers and mobile app developers, it is one of the best app development companies in the app space. The business offers winning app tactics, beautiful templates for smartphones.
2. RipenApps
RipenApps is an innovative mobile app development agency set up by industry leaders to help startups, founders and visionaries create great products on mobile platforms. In a short period, RipenApps has fueled the growth of 150+ startups around the world to launch their innovations and 130+ businesses with comprehensive mobile products to handle their operations, processes, and revenues.
3. Ads N URL
Ads N Url is a known market pioneer with customers all over India, UK, the USA, & UAE in the mobile app development industry. To date, in collaboration with SMEs, Fortune 500 Companies, and progressive Start-Ups in different verticals, the organization has worked on over 500+ projects. The award-winning mobile app development agency, founded in 2015, aims to provide practical, exciting, and comprehensive IT solutions through a blend of cutting-edge technology, divergent thinking, and a client-first approach.
4. SoluLab
It is one of the top blockchain software android app development company with over 50M+ active users for their applications and a 97 percent consumer success rate in the industry. SoluLab has collaborated with Fortune 500 firms, including Walt Disney, Goldman Sachs, Mercedes Benz, Cambridge University, Georgia Tech, and other high-growth startups. Driven by Goldman Sachs and Citrix management executives, SoluLab targets cost savings of over 50 percent for the customer with an improved recruiting model that increases hiring speed by 400 percent compared to other players in the industry.
Also Read: 10 Mobile App Development Companies
5. QuyTech
Quytech is a reputable company with 10 years of experience in the development of mobile applications, AI/ML, and games that help start-ups take their first step in the right direction. To shape your mobile app concept into reality, we utilize the latest technologies. Our built applications are appreciated for their highly interactive Mobile UI and UX, impeccable design, and flawless features that allow startups to provide your target audience with an unparalleled experience.
6. Promatics Technologies
Since its founding, Promatics has been committed to delivering services that are superior to quality and customized to meet the needs of an ever-changing digital world. Promatics designs create and produce web and mobile apps that drive today's companies, expand and improve market skills, minimize lead times for customer acquisition, boost top-line growth, build stronger brands, and ultimately beat the competition.
7. SPEC INDIA
With 30+ years of proven experience, SPEC INDIA is an ISO/IEC 27001:2013 business. We focus on Custom Software Creation, Development of Web & Mobile Applications, BI & Analytics Solutions, Automation & Security Testing, Conversion of Legacy Software, Product Engineering, and IoT Solutions are the best backend technology for mobile app. SPEC INDIA has a team of 300+ consultants who are dedicated to providing global customers with quality solutions.
8. Indus Net Technologies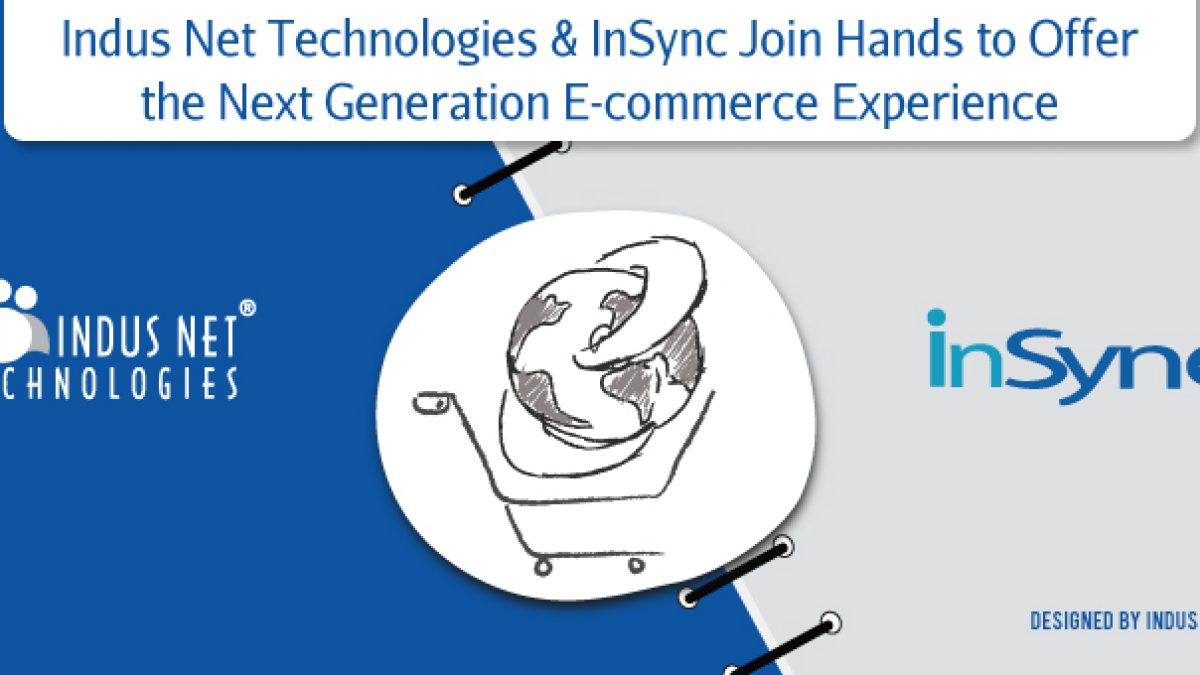 INT has been an award-winning multimedia business that has brought groundbreaking innovations to life since 1997. INT is the trusted partner of the fastest-growing agencies, SMEs, and startups across 20+ countries, providing quick and sustainable digital solutions with the combination of technology, analytics, and marketing. Analytics-driven is our consultative & collaborative approach.
9. Zealous System
Zealous System is a respected technology pioneer in software and web hybrid app development services, with experience in the development of mobile applications for various platforms such as iOS, Android, Swift, Kotlin, Java, Flutter, Xamarin, Ionic, and React Native. We believe in working and developing together in synergy. You rise, we're growing! In all our client ventures, we are enthusiastic about coding your success, which is why we embrace agile methodologies to transform great ideas into great mobile applications.
10. Day one Technologies
Founded in 2016, we are in an AI-first environment, a product-first company. We specialize in building insightful products supported by high-end technology that customers love and appreciate as a distinguished tech business. We understand what makes a product great" – the visual hierarchy laws are good design, streamlined coding, UX engaging, we know how to make an impact on brands.
11. Protonshub Technologies
We still aim to bring something new and creative to people and society at Protonshub Technologies as well. We always offer something beyond expectations! Profit is not all for Protons Hub Technologies. We trust in our clients' long-standing business relationships.
12. FortuneSoft IT Innovations
Fortunesoft is a high-end digital application engineering and consulting firm providing companies and start-ups with full-cycle software development services. We develop, enhance, and scale software products across platforms that leverage innovative mobile, web, cloud, analytics, and AI and blockchain technologies. We have 10+ years of software application engineering experience, serving more than 150+ satisfied customers worldwide, and so far have completed 500+ projects.
Thus, the above article covers the Best mobile app development company. App production discusses the app's functionality. Production of apps is concerned with designing, testing, and programming. This includes problems from the type of characteristics that need to be used to the type of compatible devices.
Also Read: How To Choose The Best Mobile App Development Company